Description
Dyson Cylinder Bagless Vacuum Cleaner
Dyson's BIGBALLMULTIFL2 self-adjusts to suit any floor type. The new Pneumatic cleaner head raises and lowers itself for different surfaces, sealing in suction across all floor types. Get perfect performance cleaning from room to room without ever having to adjust your settings. 
Two tiers of Radial Cyclones generate enough force to capture microscopic dust and allergens, while the washable filters can be reused indefinitely and won't need to be replaced.
Dyson Design
Featuring Dyson's iconic Ball technology, the BIGBALLMULTIFL2 is easy to steer around furniture and other obstacles. Weighing just 7.5 kg, enjoy a hassle-free vacuum cleaner that is light to pull with no awkward moves.
With a power cable measuring 6.7 m, this model gives you the flexibility you need to clean around the room with ease. Dyson's innovative design means this model will pick itself up, even if it's knocked over. And, the wand's handle rotates in three directions, giving a 360° angle for easy, versatile cleaning.
Added Extras
A variety of attachments are included with the BIGBALLMULTIFL2 allowing you to tackle a range of cleaning tasks with minimal fuss. You will receive the following:
Stair Tool – This narrow brush is perfect for cleaning carpeted stairs. Velour strips either side of the brush head help to lift hair, with agitating edges to lift carpet pile.
Combination Tool – Bringing two functions together in one handy attachment, the Combination Tool features a debris nozzle for picking up dirt and a brush tool for disturbing dust. 
A hygienic bin-emptying system can be found on this model – with the press of a single button, dust and dirt are released from the appliance, so there's no need to touch it. What's more, with noise reduction that's 25% quieter, Dyson has created a powerful cleaner that won't disrupt your peace and quiet. 
With powerful suction and useful attachments, the iron and yellow BIGBALLMULTIFL2 is the ideal choice for keeping your home clean. Buy yours today.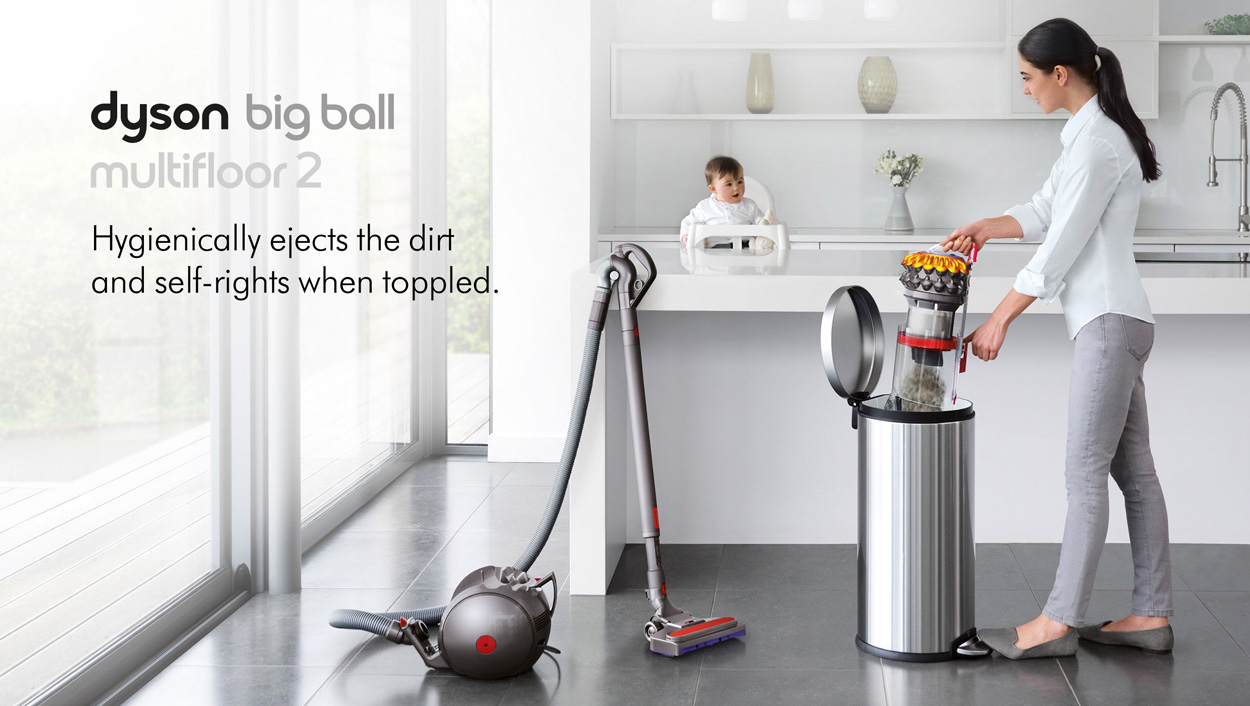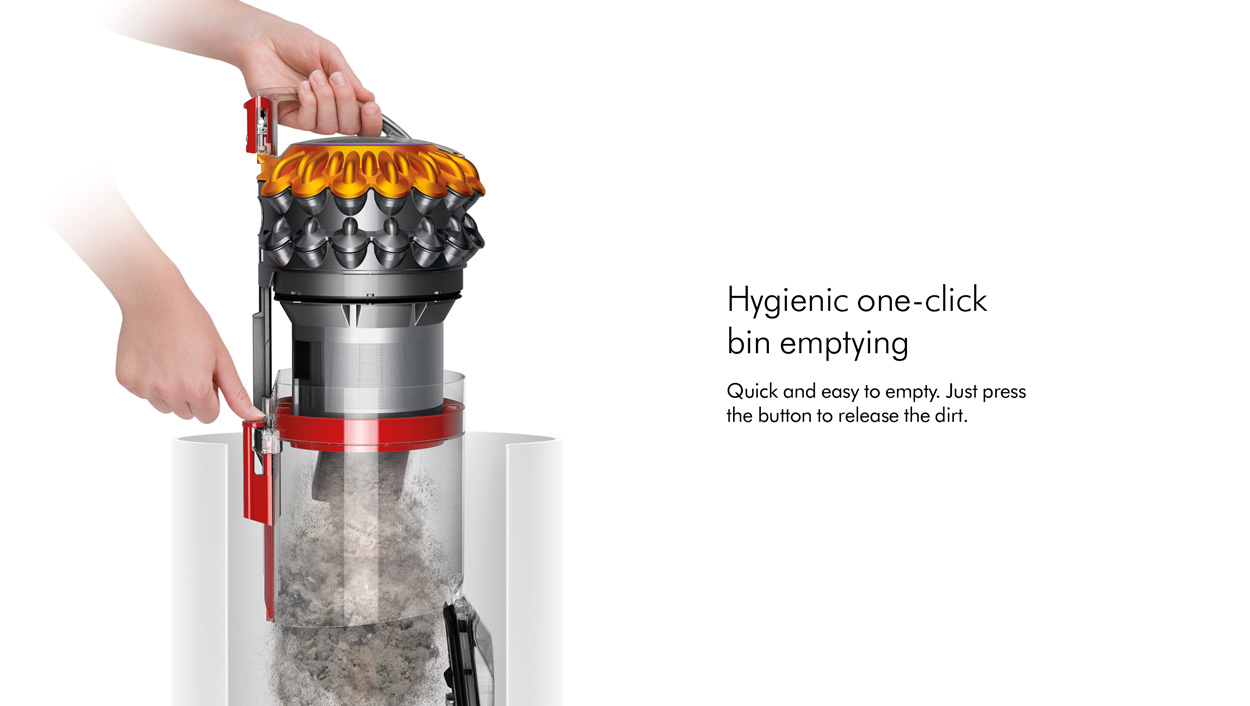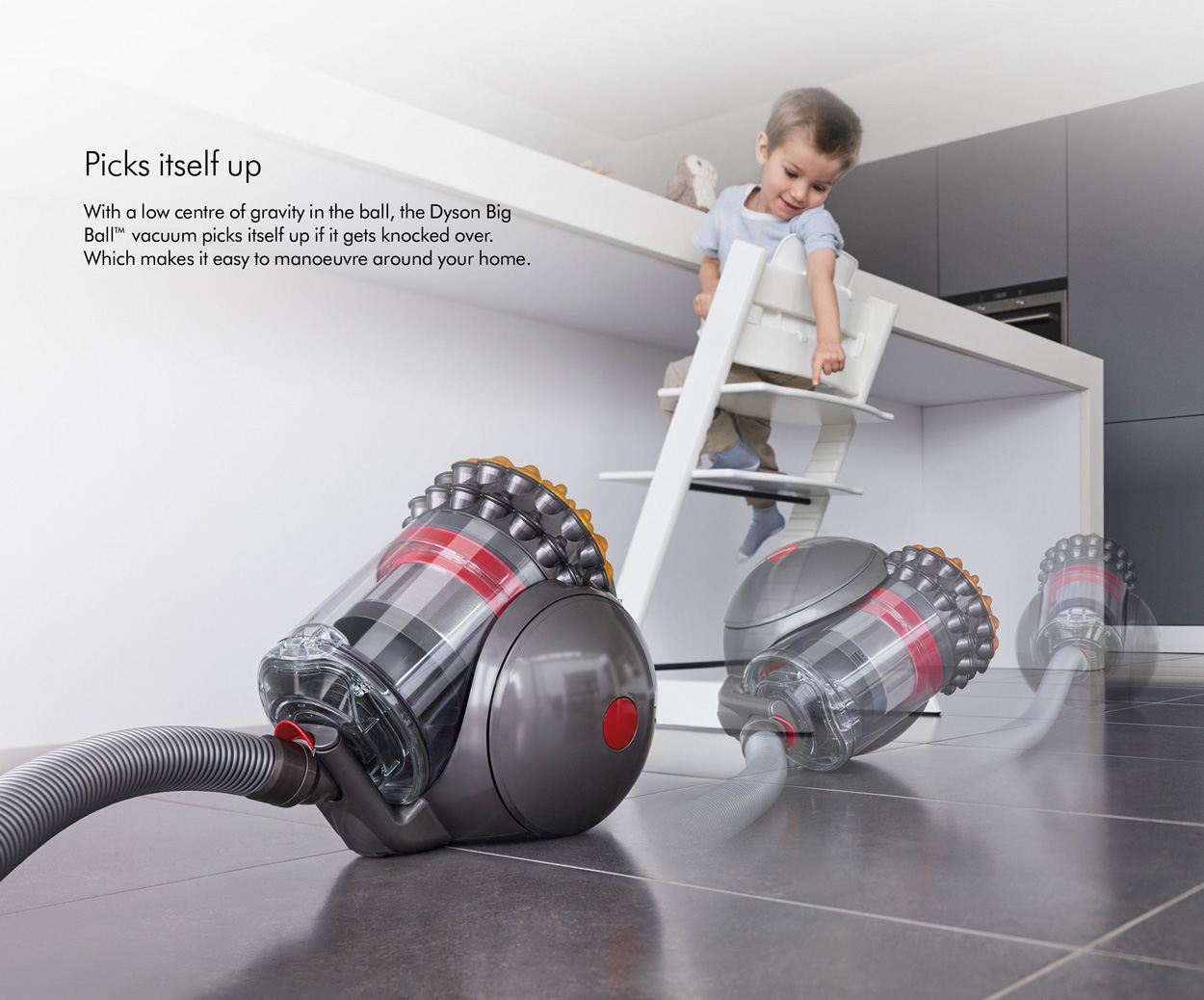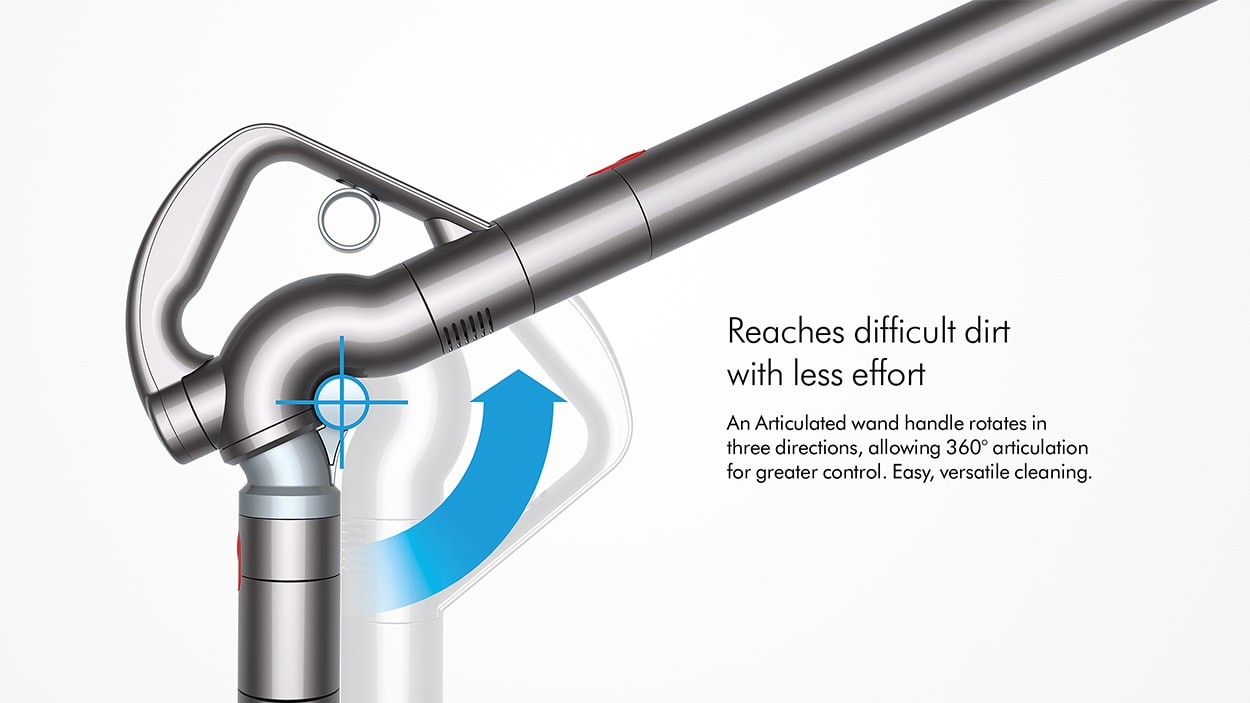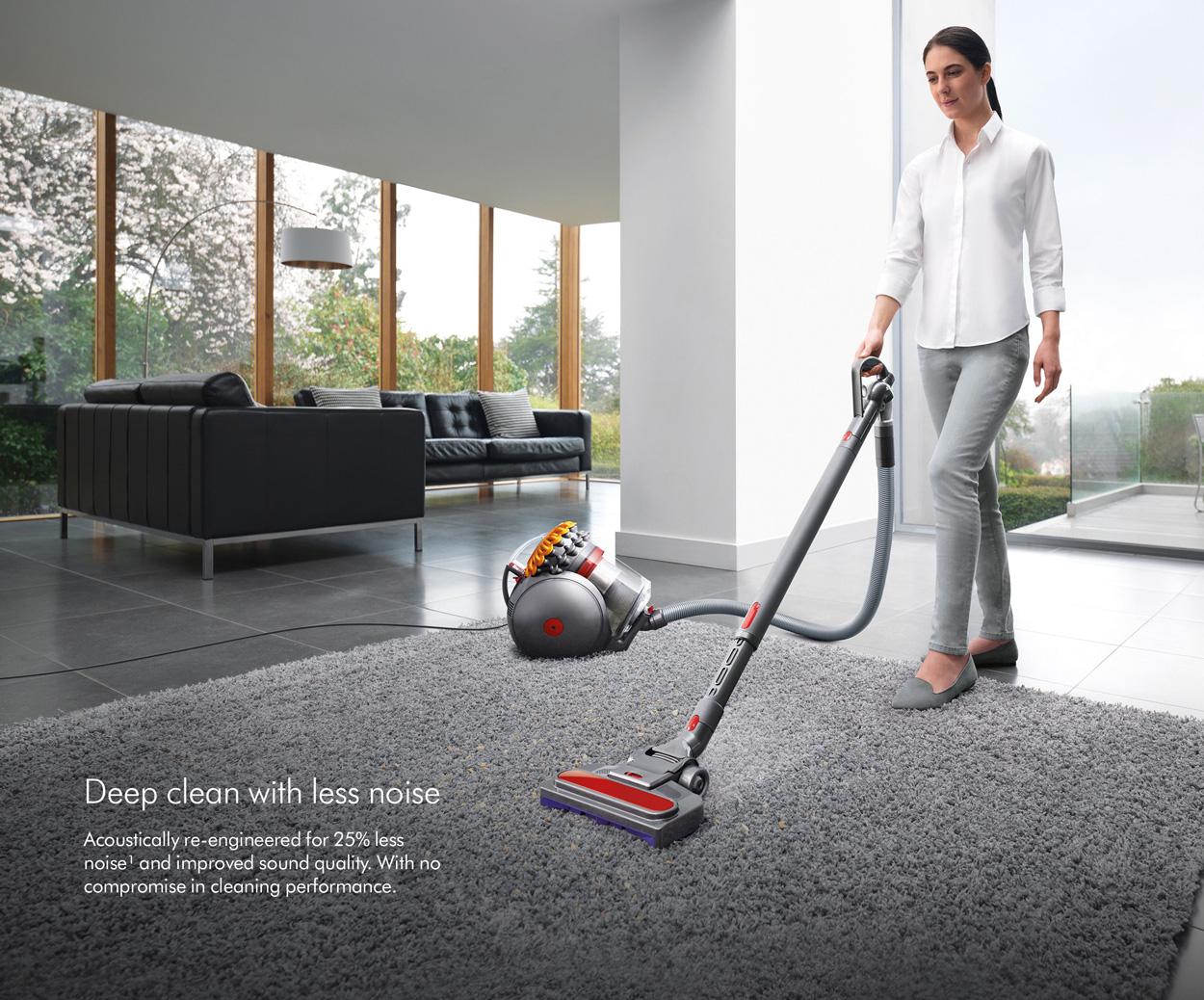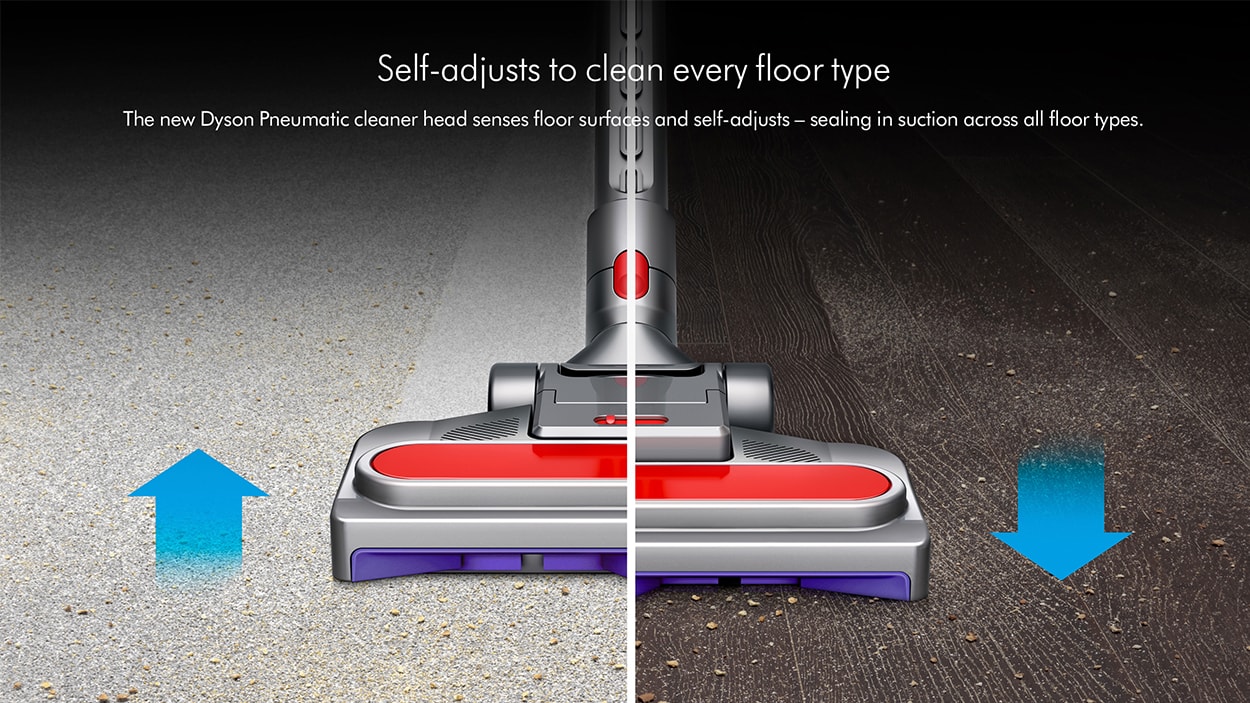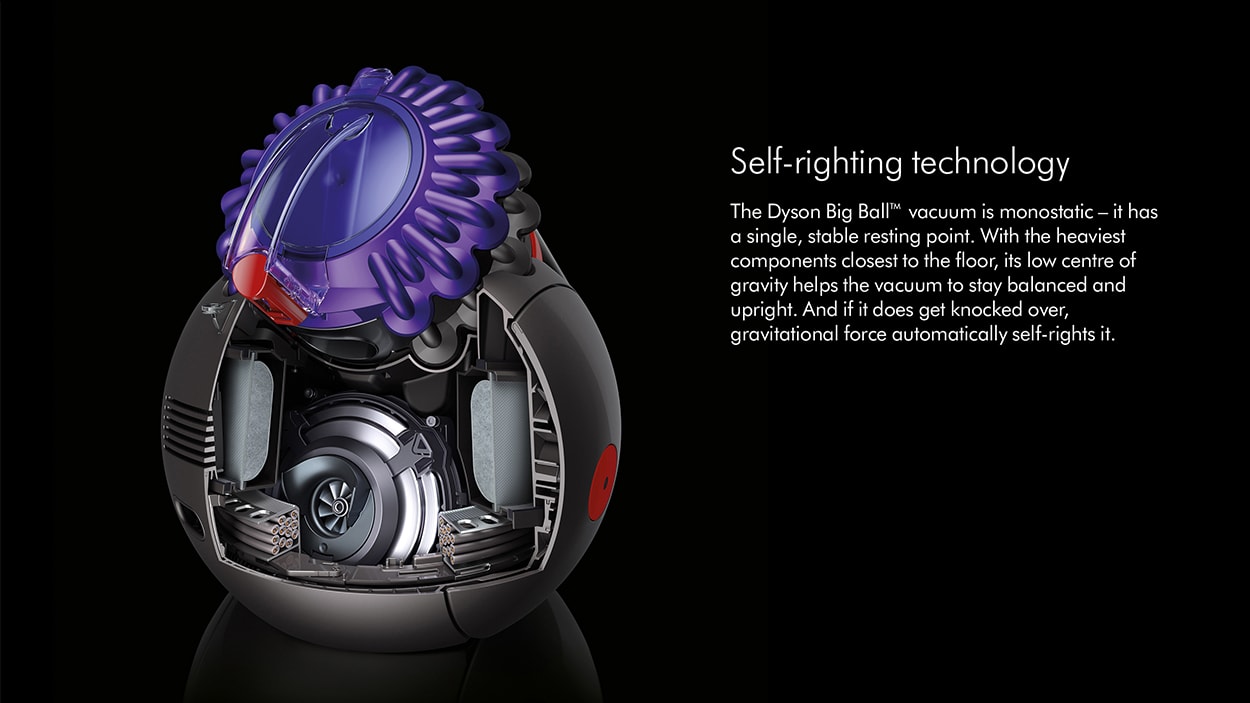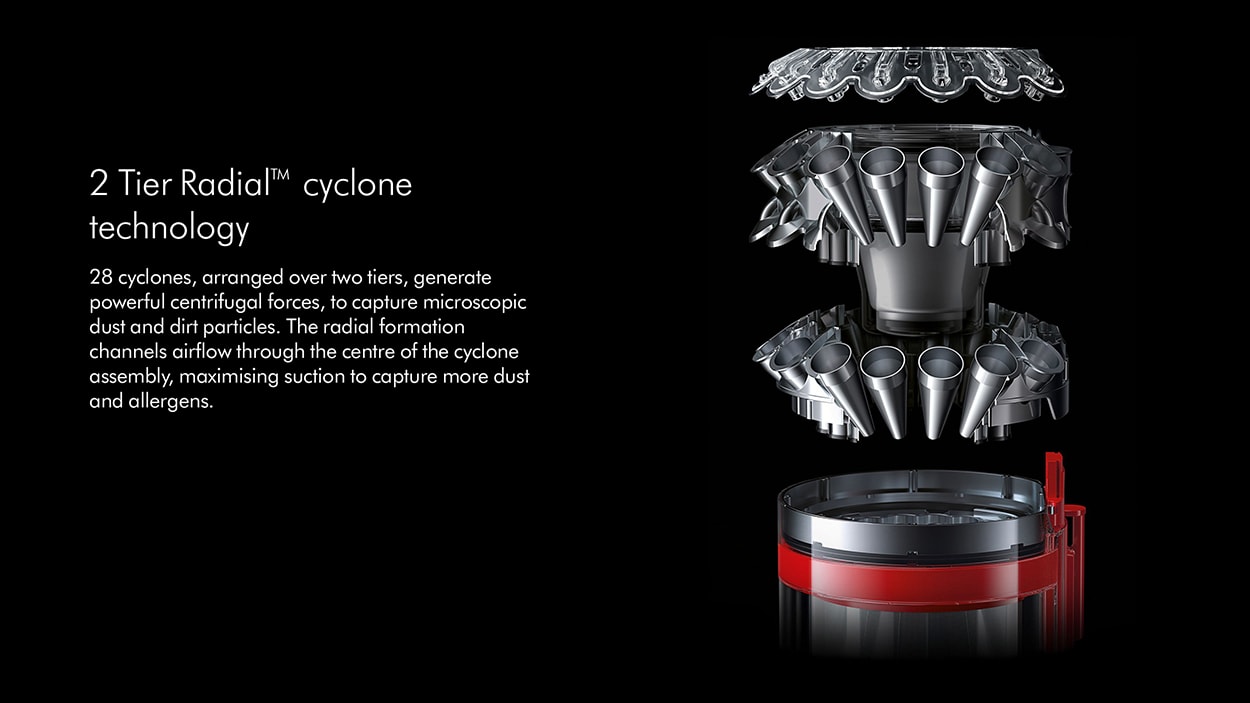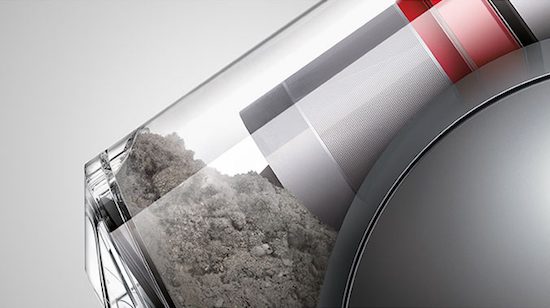 Large capacity
Captures more dirt and debris for fewer cleaning interruptions.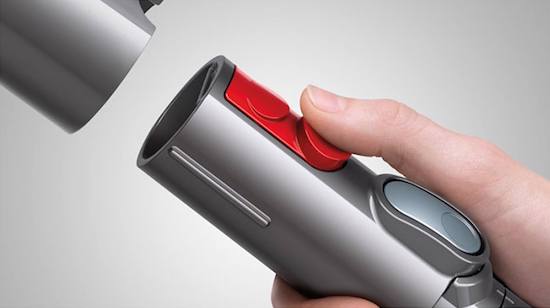 Quick-release tools
Easily change tools between tasks with the push of a button.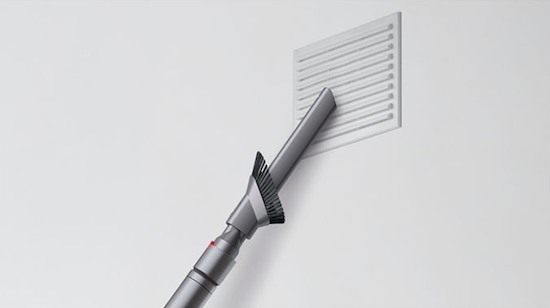 Combination and Stair tools
Vacuum the stairs, clean crevices and remove dust throughout the home.
---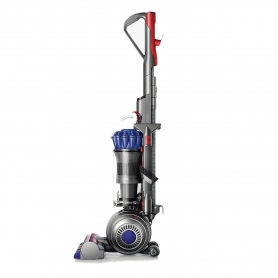 SMALLBALLALLEGY
Dyson Small Ball Allergy Bagless Upright Vacuum Cleaner
With three variable levels of suction and a Direct Drive motor in the...
Our price £229.99
BUY NOW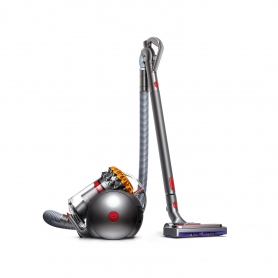 BIGBALLMULTIFL2
Dyson BIGBALLMULTIFL2 Cylinder Vacuum Cleaner
Dyson Cylinder Bagless Vacuum Cleaner
Our price £249.00
BUY NOW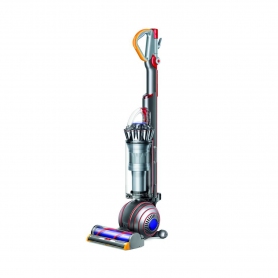 BALLANIMAL2+
Dyson BALLANIMAL2+ Upright Vacuum Cleaner
Clean your home quickly and easily with the Dyson BALLANIMAL2+. This...
Our price £299.00
BUY NOW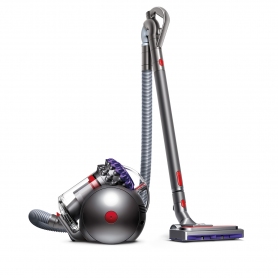 BIGBALLANIMAL2
Dyson BIGBALLANIMAL2 Vacuum Cleaner- Iron/Sprayed Satin Purple/Iron
Clean your home effortlessly with Dyson's incredible Big Ball...
Our price £299.00
BUY NOW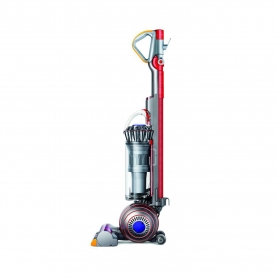 BALLANIMAL2
Dyson BALLANIMAL2 Upright Vacuum Cleaner
Dyson Ball Animal 2 Bagless Vacuum Cleaner
Our price £329.99
BUY NOW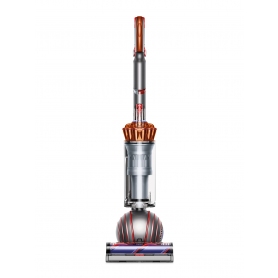 BALLANIMALMFNEW
Dyson BALLANIMALMFNEW Ball Animal Multi-floor Upright Vacuum Cleaner - Silver
2 Year Warranty
Make light work of the vacuuming with this upright model from Dyson....
Our price £379.00
BUY NOW